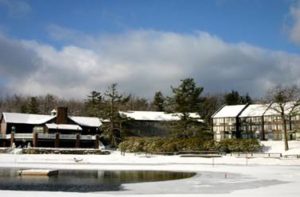 The following are accommodations available at the Split Rock Resort Meet location.
$99/night for Lodge (Sleeps 4)
$135/night for Galleria Slopeside Suite (sleeps 4)
$180/night for Galleria Interior Two Bedroom Suite (Sleeps 6)
Rates will be honored until December 1, 2013.
In order for coaches and families to get the rate listed above, please call the group reservation line at: 1-888-802-2348.  Mention either United Sports Academy or the Janet Rothenberg Memorial.
Split Rock Resort & Golf Club – Rate starting at $99/night + Tax
One Lake Drive
Lake Harmony, PA 18624
Phone: (570) 722-9111 or (800) 255-7625