Register
Registration for the 2020 Janet Rothenberg Memorial will open August 1, 2019!
All registrations will be done on myGymMeet.com! Log in today to set up your account and save time!
Please be advised the JRM does not use the USAG Reservation System for entries.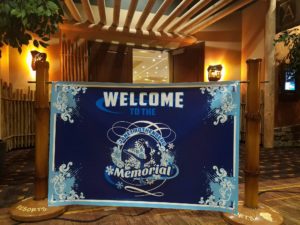 – Gymnast USAG levels 2-9 and all XCEL gymnasts $130
– $50 Team fee per level (top 3 scores)
– USAG LEVEL 10/OPEN GYMNASTS FREE!!!
– Registration deadline October 1, 2019 but please note this meet WILL CLOSE EARLY!
(2019 JRM closed August 22nd, 2018.)
– Late registration fee $25 per gymnast after October 1, 2019
– Scratch/Refund deadline November 1, 2019. 
– Senior gymnasts submit completed scholarship application to usacademy06@yahoo.com by December 1, 2019
Any questions, please contact our meet director Omar Egas at 570-963-5477 or email (coaches only).